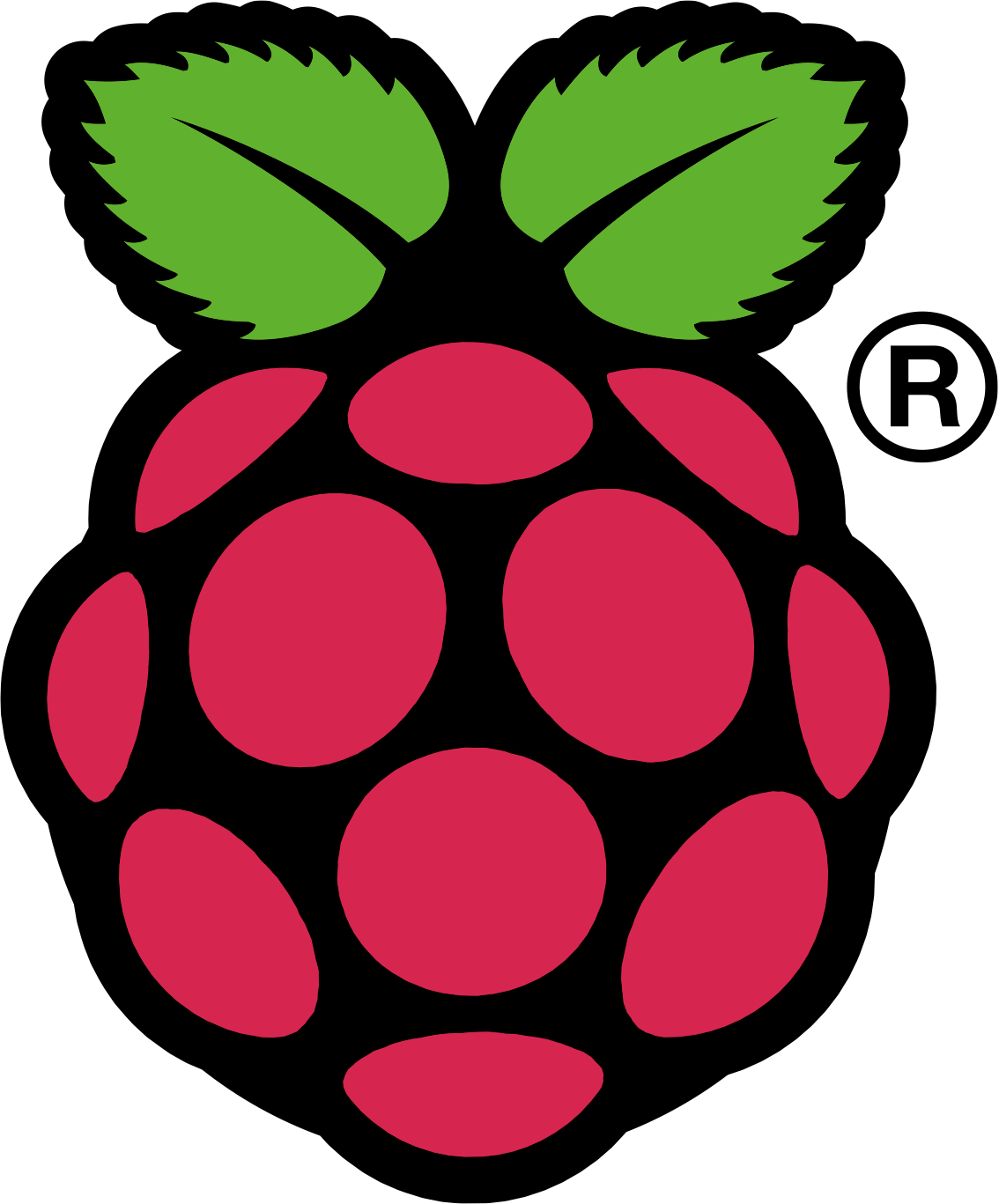 The Raspberry Pi has a Broadcom BCM2835 system on a chip (SoC), which includes an ARM1176JZF-S700 MHz processor. 
The Foundation provides Debian and Arch Linux ARM distributions for download.[17]  It has tools for supporting Python as the main programming language. 
Specifications
The Raspberry Pi i'm testing on is a standard B-Series with Ethernet port and 4GB memory - straight out the box. Just plug it into USB Phone Charger and it starts-up immediately. 
I installed TightVCN so i can connect to it remotely form any PC. 

Installing OpenERP 7.0 in Rasbpian / Raspberry Pi
Just out of curiosity I wanted to  install OpenERP in a Raspberry Pi the other weekend. It took at about 30 minutes to get all the latest Raspbean updates and other Python, PostgreSQL and OpenERP 7.0 
software downloaded. 
It's quite amazing what can fit onto a 4GB memory card. 
The server started-up with out any issues and I could connect remote from my PC to the OpenERP server. The performance is rather sluggish but for certain dedicated applications this is quite acceptable.